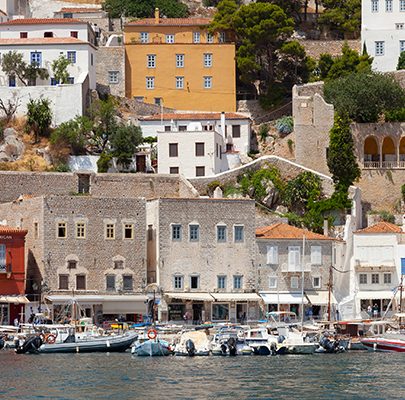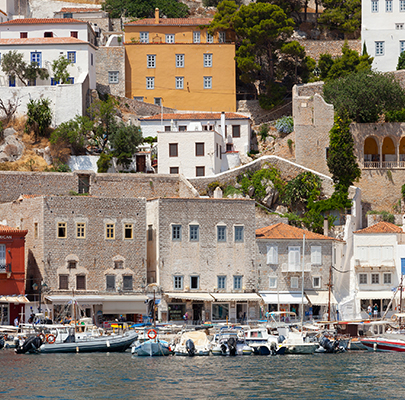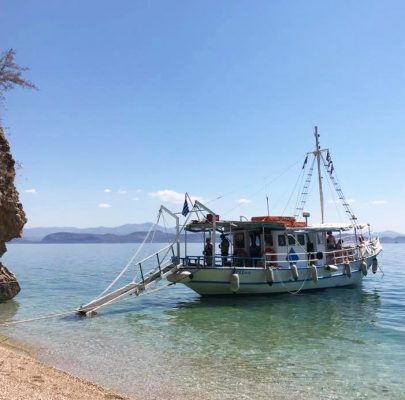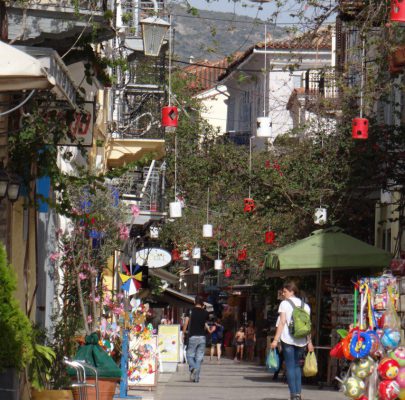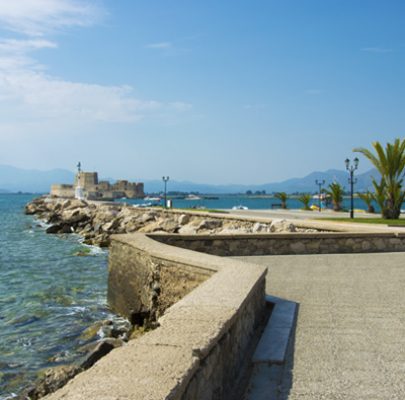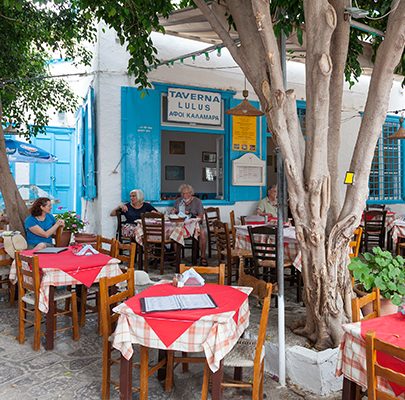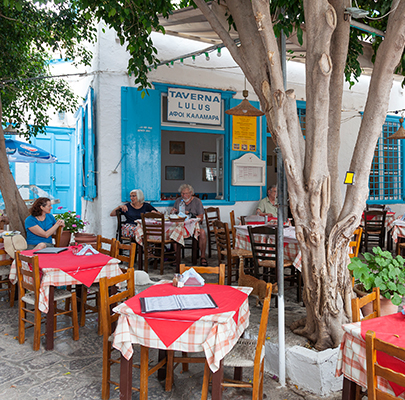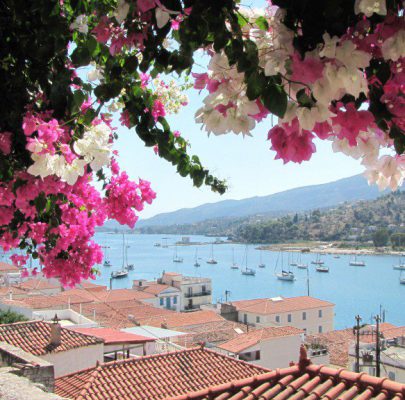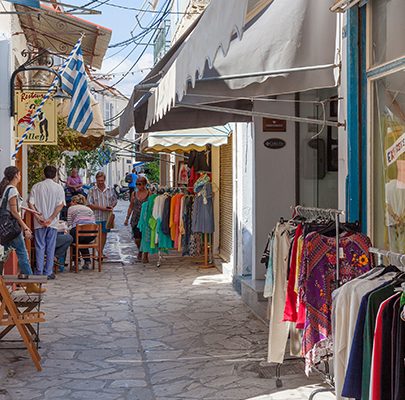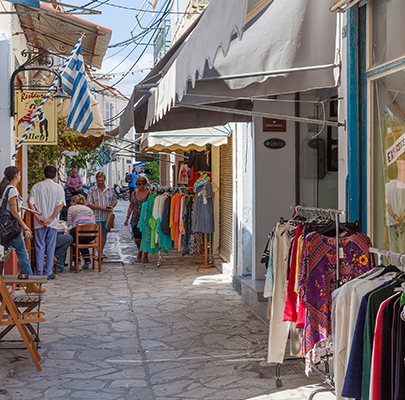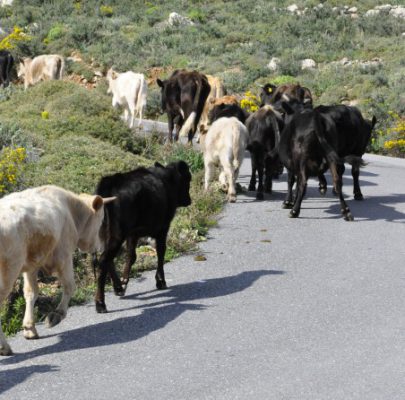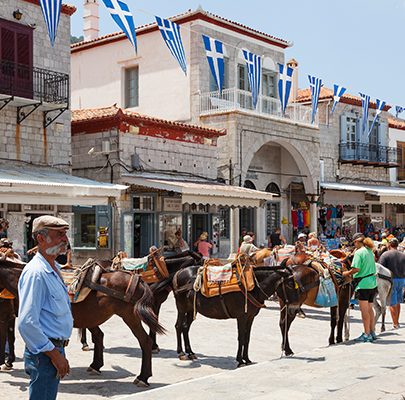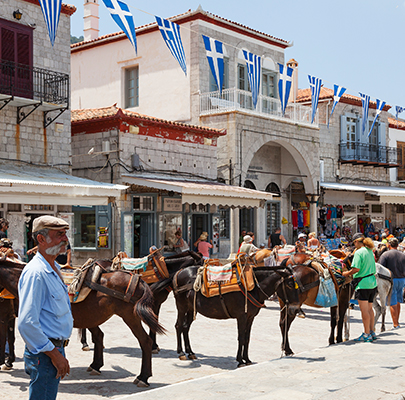 The Kantia en Nafplion area
The quiet seaside village of Kantia is situated on the Peloponese peninsula. Our hotel is right on the beach in a valley surounded by impressive mountains.
This is where creativeholidays.nl organises creative and culinary workshops.             

In the village there are three Taverna's and two beachbars. There is also a supermarket and and a bakery, all within walking distance from our hotel.

On the surrounding acres a variety of fruit and vegetables are culivated such as citrus-fruit, grapes, figs, pistachio nuts, tomatoes, olives and artichokes.

Nafplion
At about 15 km from Kantia the town Nafplion is situated. Once the capital of liberated Greece, it is now a bustling harbourtown. It offers tourists all necessary conveniences such as regional bus- and train connections, a postoffice and banks with ATM's as well as a hospital.
There are many souvenir and jewellery shops, galleries, restaurants, terraces and an amazing open-air cinema.
You can easiliy spend a whole day wandering through the narrow streets.

Epidaurus and Mycene
In the direct vicinity there are many archeological sites such as Mycene, Corinth and Argos.
Also nearby and well worth a visit is Epidaurus. This classic amphitheater is almost intact and has an unrivaled acoustics. In summer months there are performances of the famous Greek tragedies, which are attended by thousands of visitors in this fantastic place. In the nearby port town pallium Epidaurus you can enjoy fresh seafood at the restaurants on the harbor. There's also a small theater in the same style as the amphitheater.