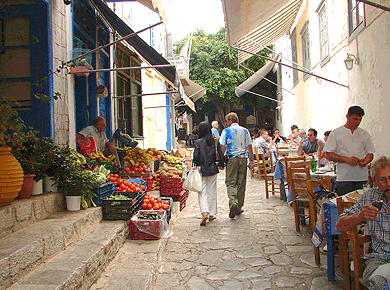 MINIATI REIZEN takes no responsibility for the accuracy of the information provided on this website.
This website is purely intended to provide information. We do our best to provide as much detail as is available.
Our website is based on 'What you see is what you get'. All the photographs are of localities and staff members you will find in our area.
All information provided by you will be treated confidentially and will be used only to enable us to provide better service. Personal details will not be sold, rented, or in any way provided to third parties unless there is a legal situation. At any time you can ask for the removal of any of your personal details from our website.
Although all information provided on this website is as accurate and up to date as possible, under no circumstances can any rights be granted.