Fully equiped!
We have several apartments available in Kantia for our workshop guests. Most guests stay in our main hotel Zoom. Most of the workshops take place in and around the hotel and it is also the place where meals are served. Some of our guests choose to share a double apartment at Zoom New (ground floor) or  Penny. Each of these 2-room apartments consist of two seperate bedrooms with a balcony and a shared bathroom and kitchen.
All apartments are cleaned twice a week and are supplied with clean bedding & towels.
[themify_icon icon="fa-wifi" label="Free wifi!" style="large" icon_color="#00c8ff" ]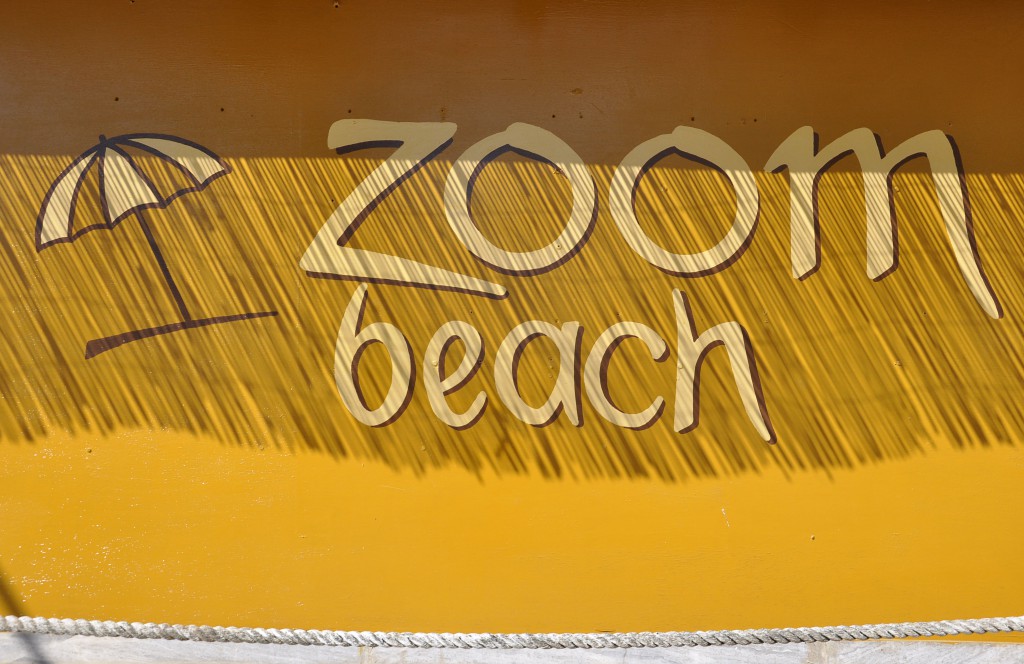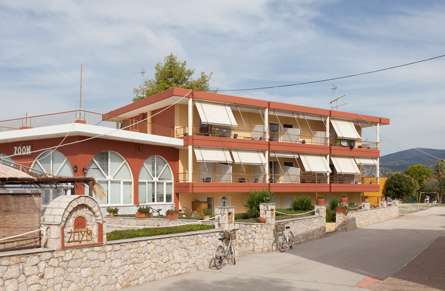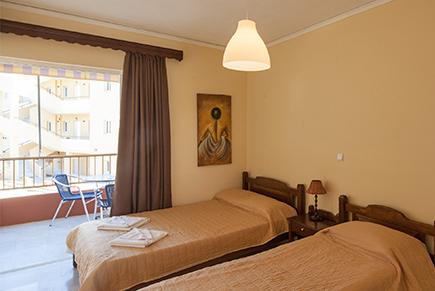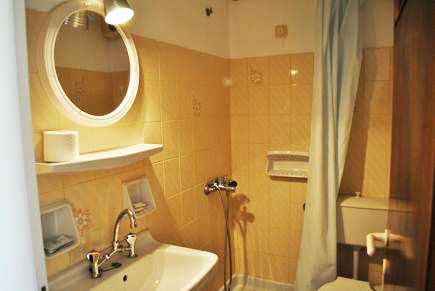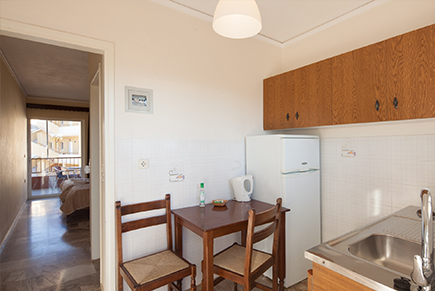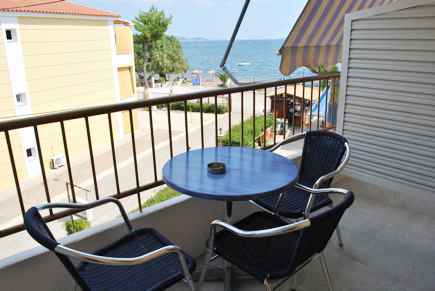 Zoom Original
1-room apartments
The original building of Zoom, where the restaurant and terrace are situated, is built diagonally on the waterfront and there is seaview from the balconies. The twelve spacious apartments on the first and second floors are all fitted with a private bathroom with shower and toilet, airconditioning, wifi and TV. There is a small kitchen equipped with a stove, fridge and kettle. In the bedroom there is a single and a double bed.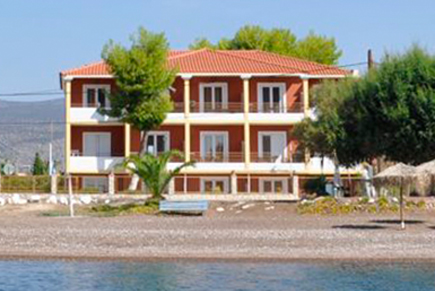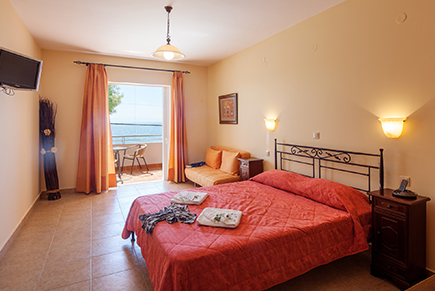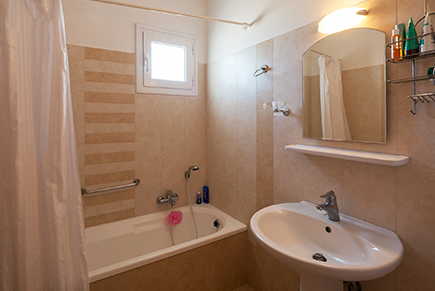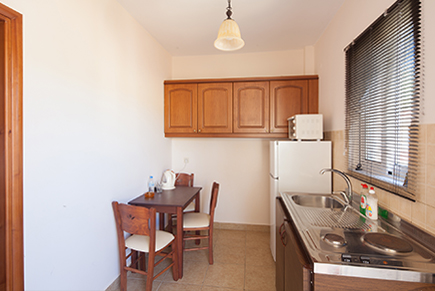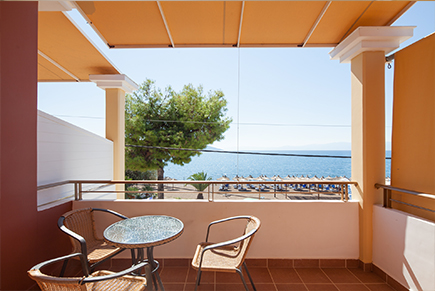 Zoom New
1-room en 2-room apartments
The new building of Zoom was built in 2008 and the apartments are somewhat larger than in the original building. It is built facing the beach so there is direct seaview from the rooms and balconies. The bathrooms are also larger and are fitted with a toilet and a bath instead of a shower. In the bedroom there is a double bed and a sleeping couch. These cool apartments also have airconditioning, wifi and TV.
The 2-room apartments are on the ground floor.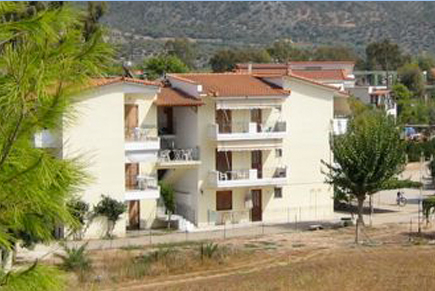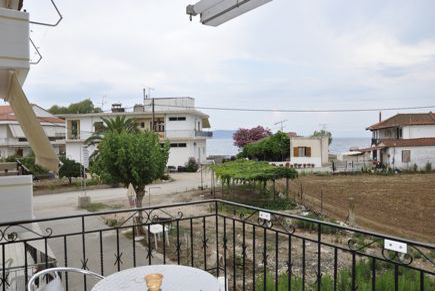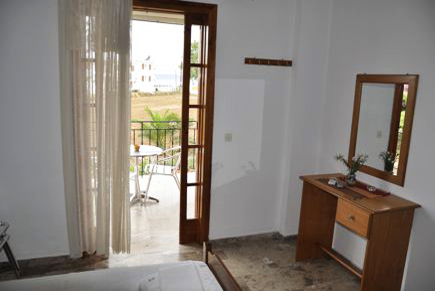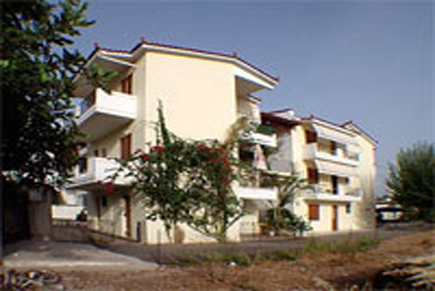 Penny
2-room apartments
At approximately 200 m from Zoom and 50 m from the beach, there are the double apartments Penny, also with airco and TV and wifi. There are four double apartments which consist of two seperate bedrooms with a balcony with seaview each, and a shared bathroom and kitchen. Next to each double apartment there is also an additional single apartment available. This can be an ideal accommodation for a group of friends who wish to stay together, but who want to have some privacy as well. Please contact us to discuss the possibilties for such group accommodation.