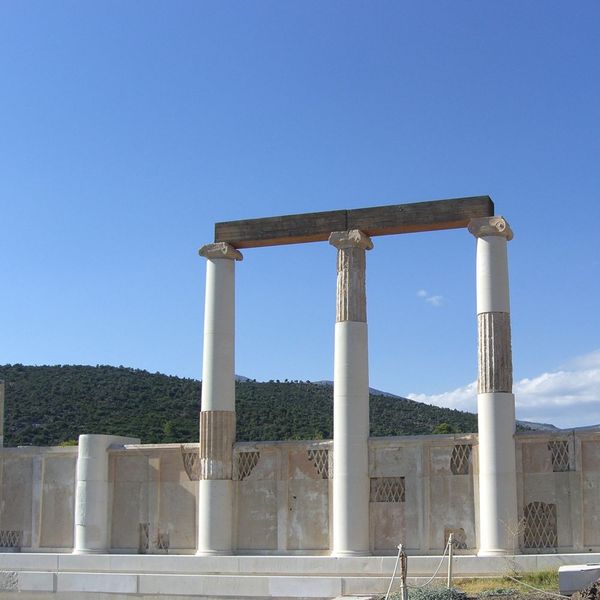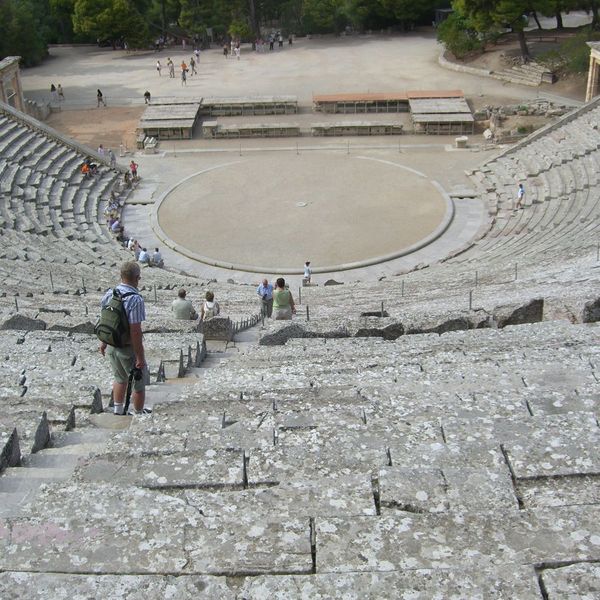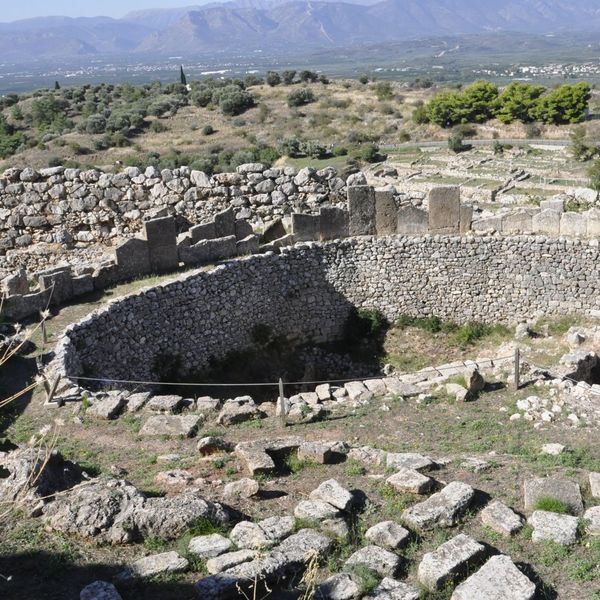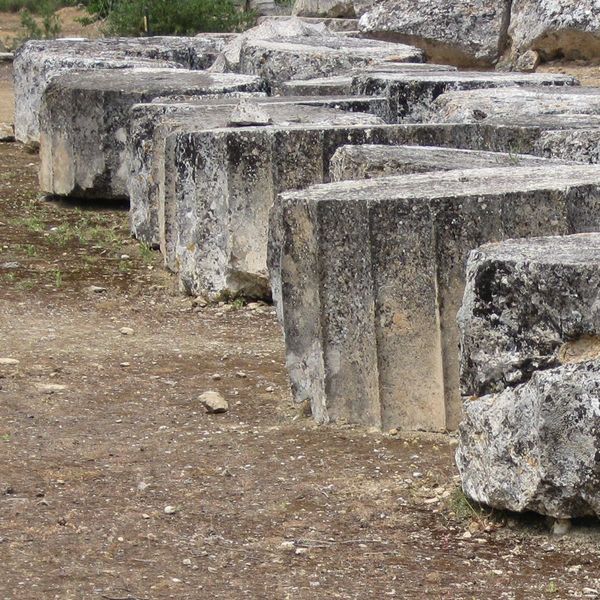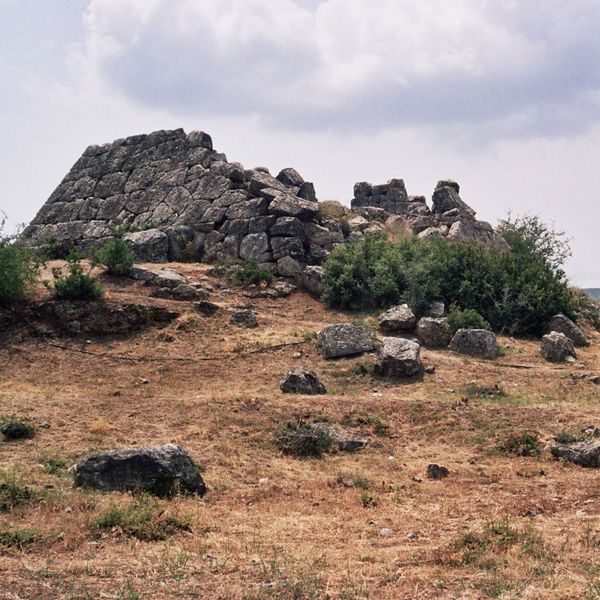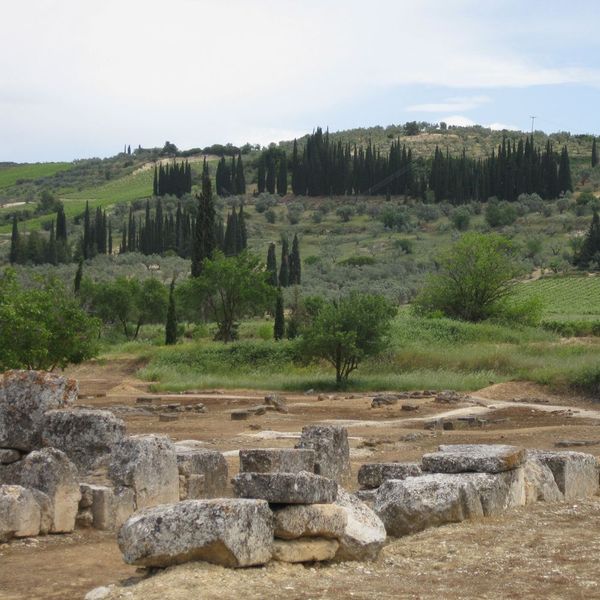 Cultural tour Peloponnese
Cultural tour of the Peloponnese
Our location in Kantia is situated in the centre of the area where the Mycenean Culture originated. This important culture of the Greek civilisation has left its marks at many sites closeby.
A number of very important archeological sites are in the direct vicinity. Creative Holidays offers you the possibility to visit all these sites by rent-a-car.

After a delicious breakfast you set out to visit Mycene and Nemea or the impressive theatre of Epidaurus. In the direct vicinity of our location you will also find the sites of Midea, Tyrins, Argos, and Corinthe.

Somewhat further away, but easy to visit as a daytrip, are Sparta, Olympia and Delphi. Athens can also be visited, without having to drive in the city yourself. You can take the Suburban Railway from Corinthe and an hour and a quarter later you are at the foot of the Acropolis. We provide you with routes and information. Due to our long experience in the area we have numerous interesting tips available.

In the evening you can join our group for a delicious dinner with local wines on our terrace by the sea.

As with all our arrangements, you have your own studio apartment with sea-view and everything else is taken care of. Of course this arrangement can also be combined with any of our other workshop holidays, such as sculpture, mosaics, photography and painting.