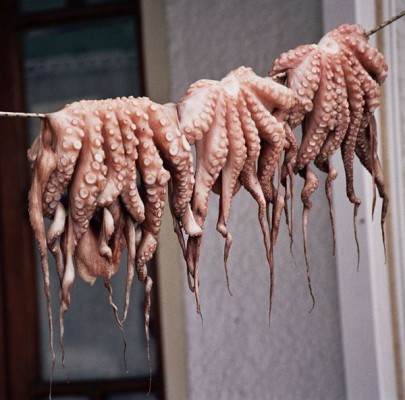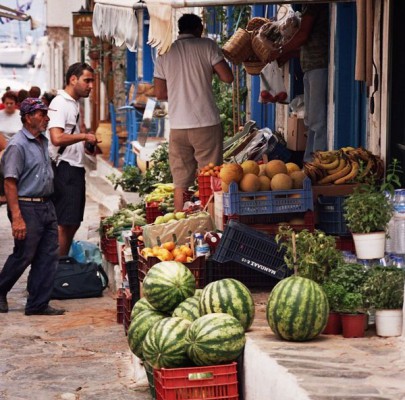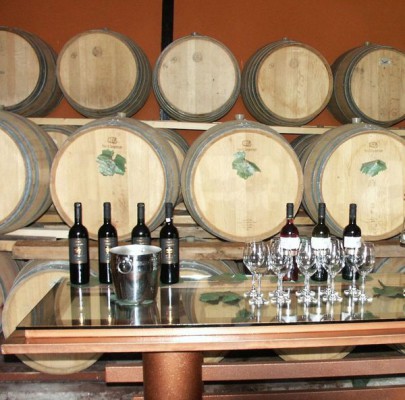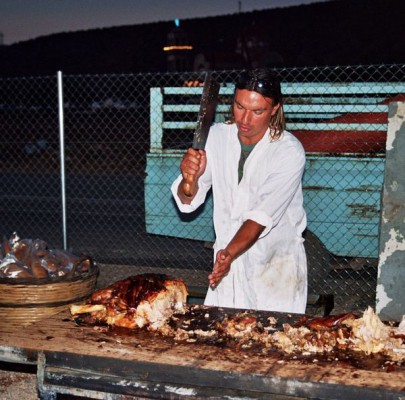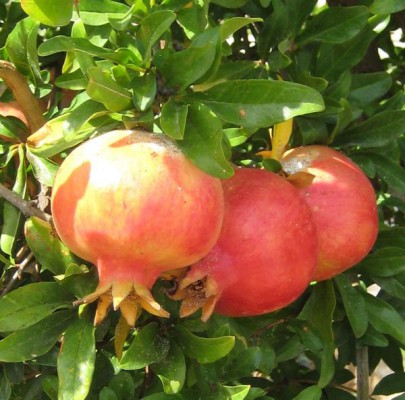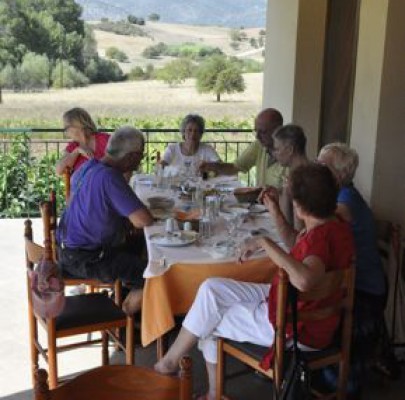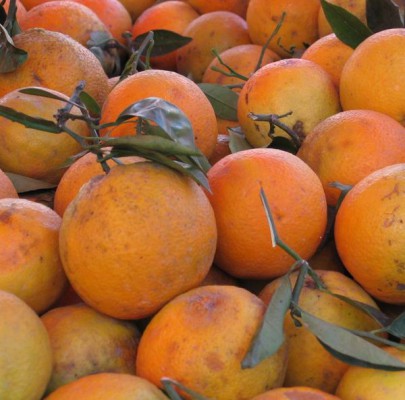 Discover culinary Greece with Suzana Gulevska
A tour with the best of Greek tradition, food and drink. The tour consists of several day trips, giving you a glimpse of the Greek tradition in produce and cooking. Most days we return to our hotel on the beach, so there is also time to enjoy the beach. In the evening we eat the same culinary dinners we serve to our the participants of the Creative Holidays workshops on the terrace of our hotel in Kantia.
Wine tasting and Greek produce
On our excursions we visit a wine tasting in Nemea, one of the most famous wine regions of Greece, and we can also  see a demonstration of how filo dough is made. Afterwards we eat the 'pita' on the terrace with a glass of wine. We visit a bakery where the famous baklava is made and we can take a peek in the kitchen of a 'Jaja' grandmother. During the tour participants will get a good impression of the Argolida region and it's produce. You can also see and buy these products during our visit to the colorful farmers market in Nafplion and the fish market on the quay in Nea Kios.
Nafplion
As mentioned we will also visit the nearby town of Nafplion, one of the most beautiful cities of the mainland. We will enjoy a drink on a unique location, after which the participants have time to walk around in this upmarket harbor town with its many shops, galleries, taverns and cafes. In the evening we will join the other guests of Creative Holidays again to dine on our terrace by the sea.