Grand Tour Photography Peloponnese
Photography roundtrip through the Peloponnese or Northern Greece with professional photographer Sjaak Henselmans and tour guides Suzana Gulevska and Nick van den Berg.

Throughout the year we organize tours for small and large groups, along the coast, but also through the interior of Greece. We chose a few beautiful trails that lead through magnificent and unspoilt countryside and picturesque villages. During our trip we eat traditional meals in local taverns and enjoy the wines of the region.
Professional guidance
This roundtrip is a fantastic experience and you will return home with a great photo shoot of your trip thanks to the practical guidance of our traveling professional photographer.
Photography roundtrip Peloponnese
Below you will find the program of the next trip on the Peloponnese, which will take place from 6 – 14 May 2018.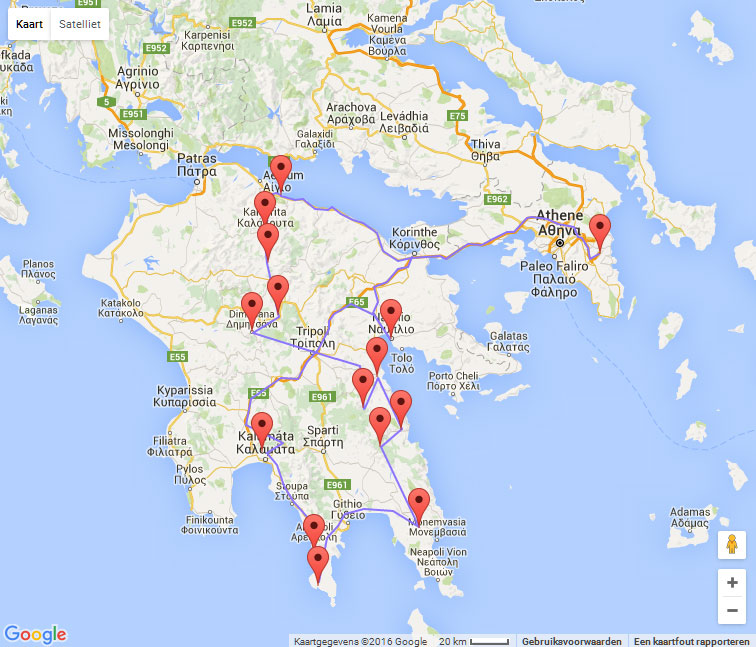 Throughout the year at request.
Photography roundtrip Peloponese
Photography roundtrip Northern Greece
Alterations reserved.