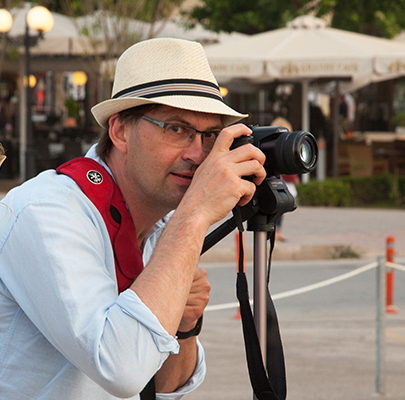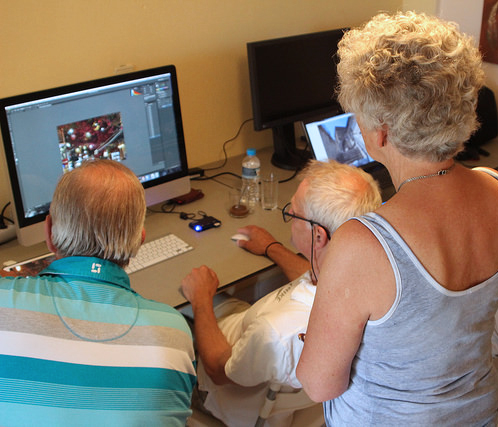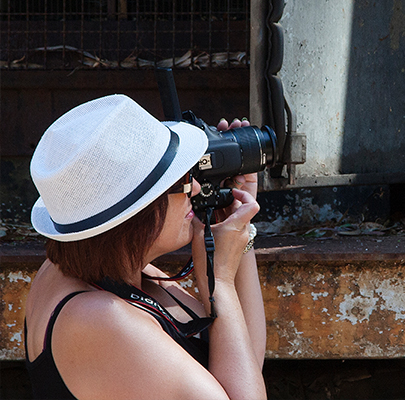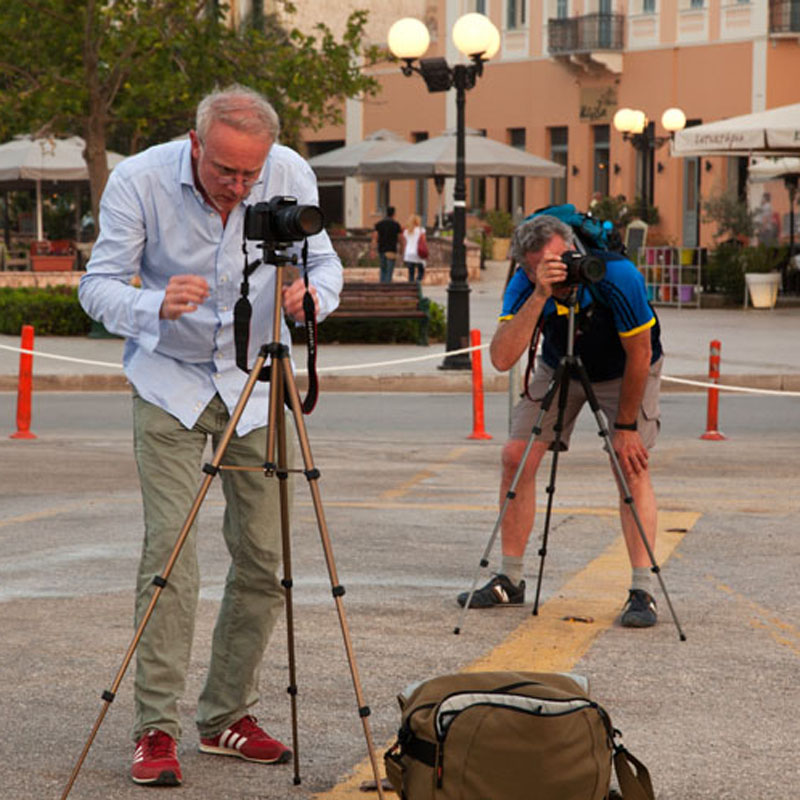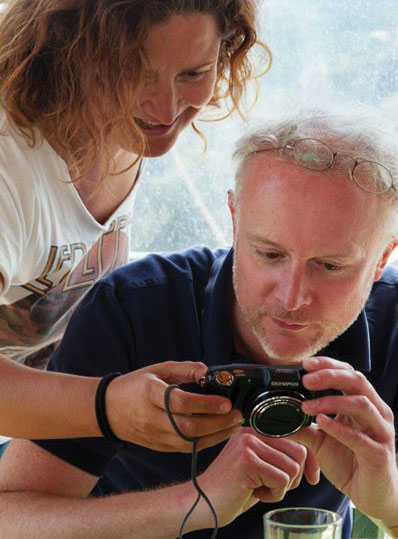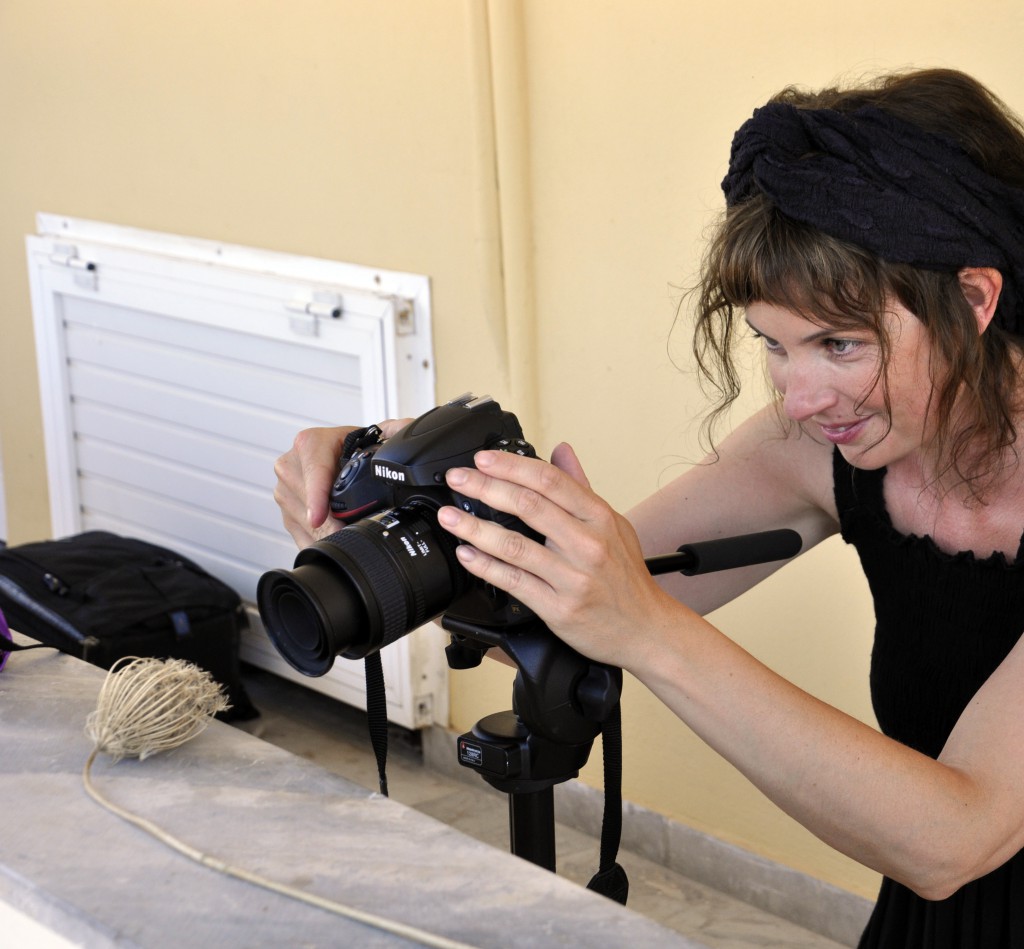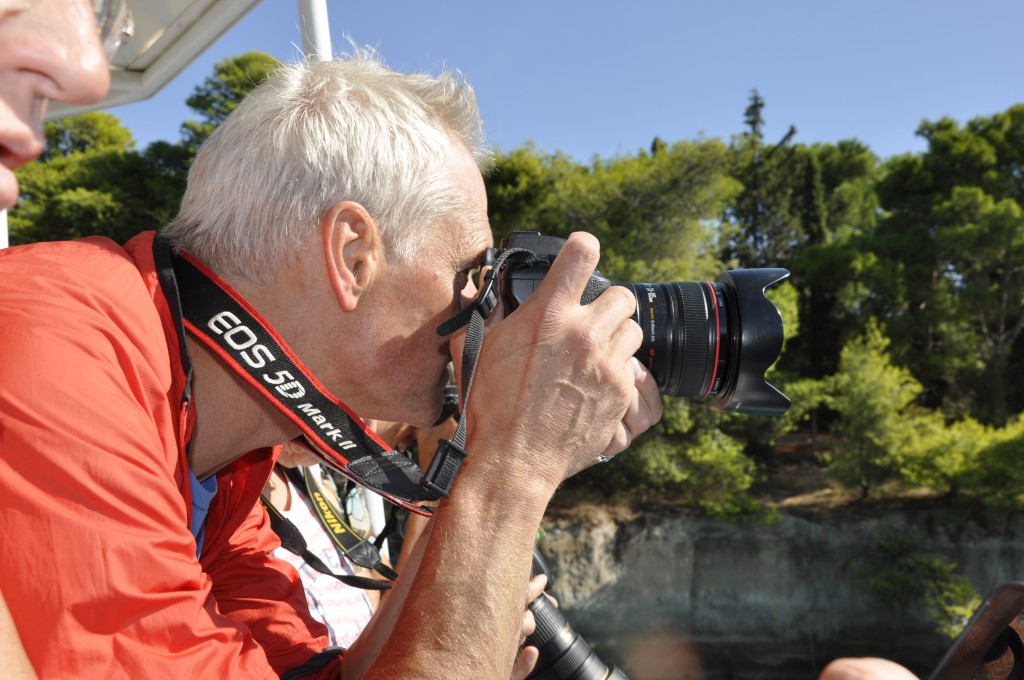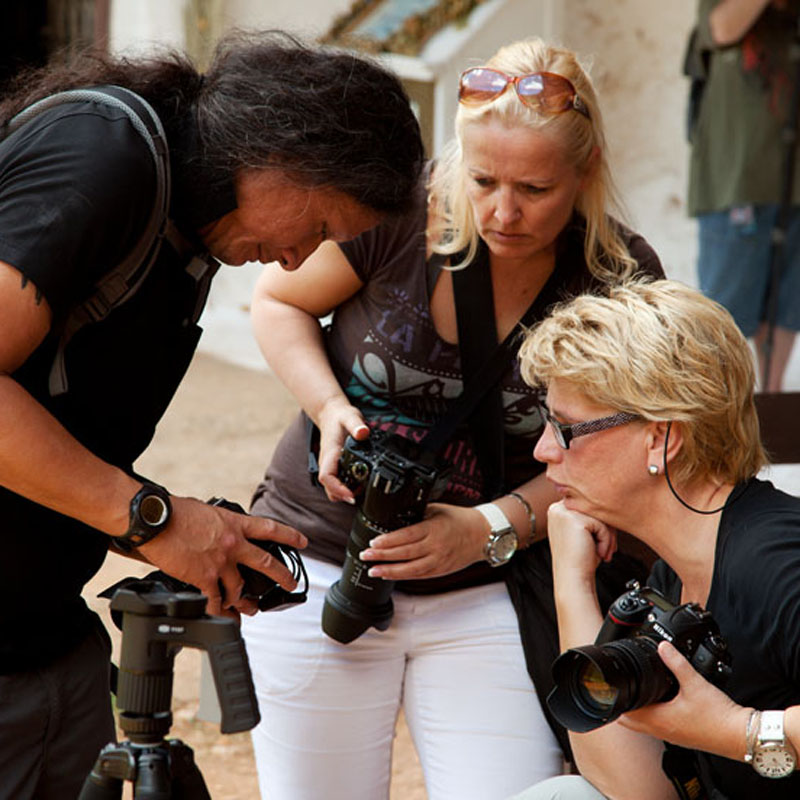 Want to know more about your camera and how to 'handle' it? Want to know more about composition, lighting, shutter speed and aperture? Want to learn to take better pictures? With other enthusiasts on a wonderful sunny location? Try our photography workshop!


In this practical workshop we work with the individual needs of the participants. We keep the workshop group small (4-7 people), to provide enough space for personal attention. The workshop is suitable for both beginners and more advanced students.
Composition and technique
It is very important that students learn to understand what 'seeing' is. They must also learn to recognize the right moment to take a photo as well as whether to do so or not. The theory of both analog and digital photography will be dealt with, but primarily we shall go out with our cameras to capture the beautiful surroundings or other subjects of interest.
Theory and practice
We start most days with theory and then – on the basis of the discussion – go out and shoot pictures in the immediate vicinity of our resort but also at various other places such as the charming town of Nafplion, the island of Poros and the fishing village of Vivari.
At the end of the day, we discuss the results with each other. During the week we are working towards a small exhibition (along with the other disciplines) on Saturday.

Photography Tours
In addition to our photography workshop in Kantia, we also organize photo tours:
Peloponnese: 16 – 10 May 2018
Northern Greece: 21 – 28 October 2018
"Even with my compact camera and little experience I shot really great pictures. "
"I liked that we could also do macro photography. I always wanted to learn how to do this. "
"Great to hang out with a group of 'like-minded' people. I'm going to sign up for a tour as well."
Bookings for 1 week.
Alterations reserved.