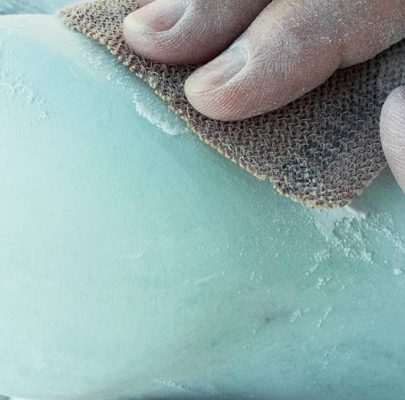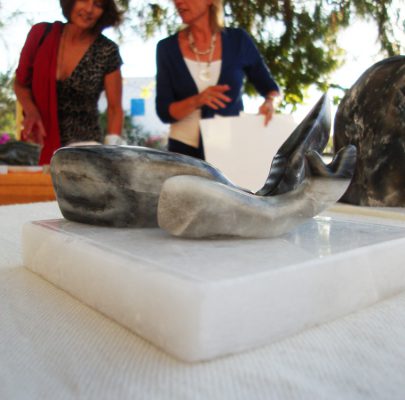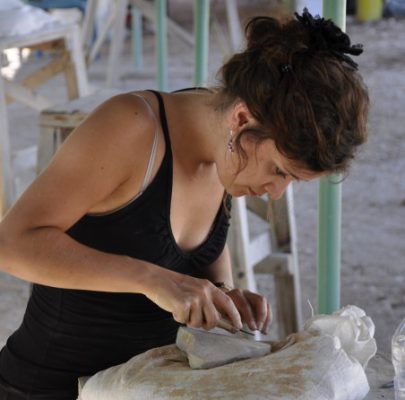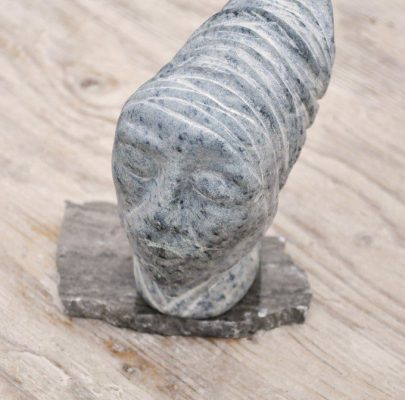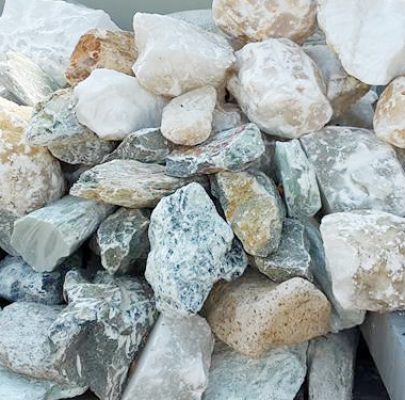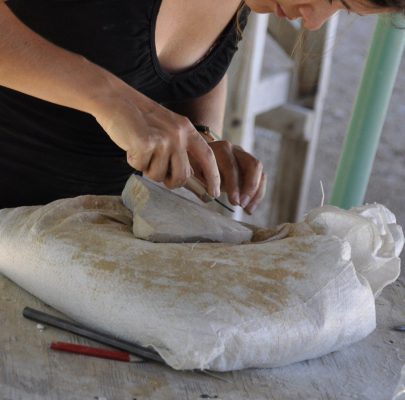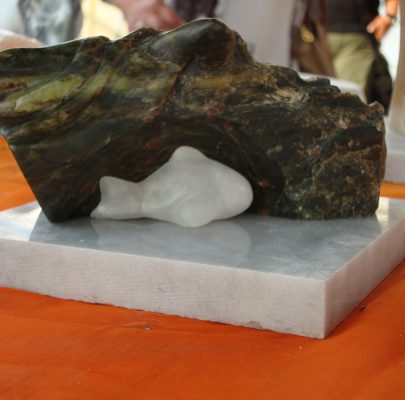 Miniature and relief sculpture
The workshop Miniature & Relief Sculpture is similar to the regular sculpture workshop, only one works on smaller scale. You can design and create small size objects and sculptures in soft types of stone. Soapstone, alabaster and serpentine, but also the softer types of marble can be crafted with woodchisels, knives and files, which make it possible to work in very fine detail.
Sculpture or jewelry
The finishing techniques of filing, sanding and polishing create the same results as in regular sculpturework in marble. Except for creating miniature sculptures or ornaments, you can also make jewelry or plaques with texts in relief. There is a large variety of types of stone, some of which after polishing look like semi-precious stones. Also you can learn to make castingmoulds of the reliefwork.
"I made a small sculpture of soapstone for my granddaughter. So much fun to do and she loved the gift from her granny."
"Quite hard to do if you are used to larger stones, but the result is really very cute, very detailed."
Bookings for 1 up to 5 weeks.
Alterations reserved.