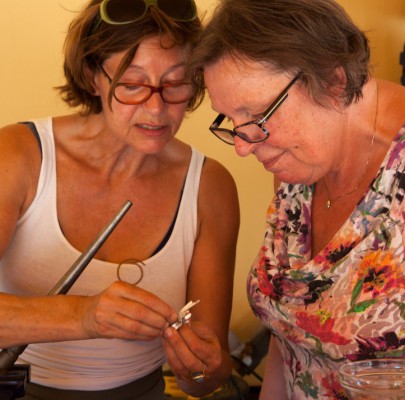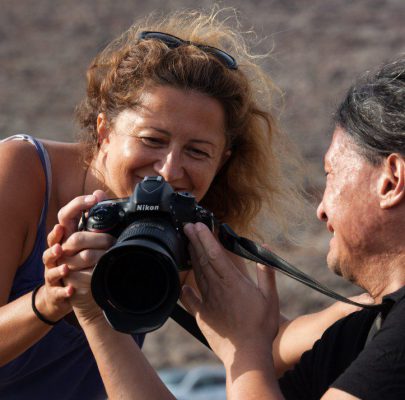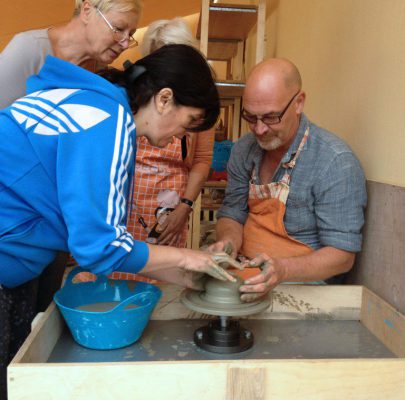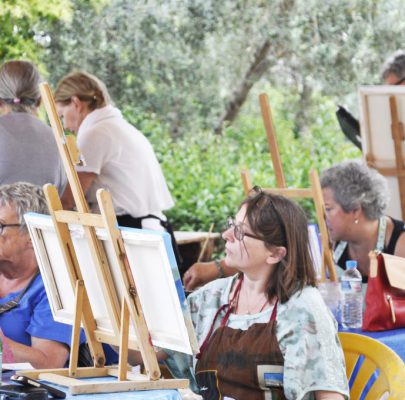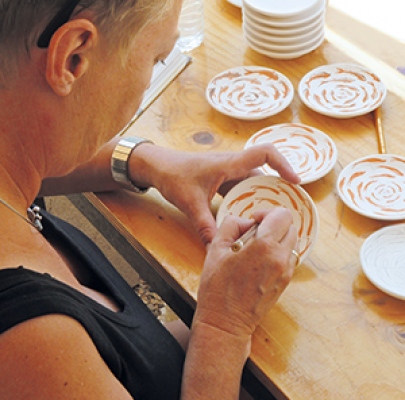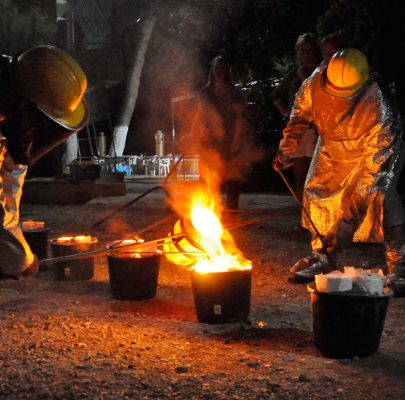 In the Combined workshop week you can choose from several workshops that are avaible in the same period.

You can choose a combination of almost all offered workshops. So for example, you can paint for two days, do a small mosaic piece, create a piece of jewelry in one day and join our photographers for one day.

The workshop Sculpture in stone can be a part of the Combined workshop week, but only for small workpieces.

"I wasn't sure which workshop I should choose, so it's very nice that you get the opportunity to try several workshops."