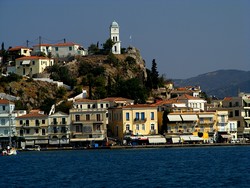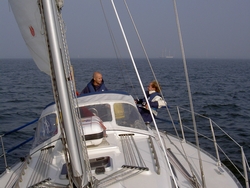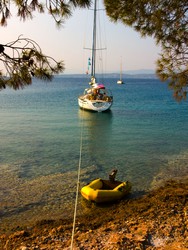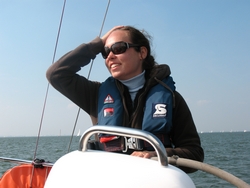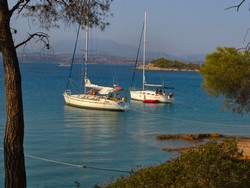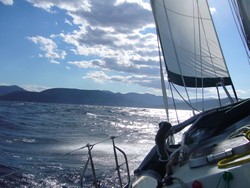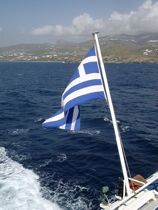 Workshop combined with sea sailing
This year we offer the possibilty of combining a week of sailing round the Greek islands with a leisurely week of sculpting in marble or any other creative holiday in Kantia.
Amorgos has been active in the same area for years and usually the weekly sailingtrips frequent the ports of Epidaurus and the islands Aegina, Hydra en Spetses. At the end of the week you disembark and we welcome you in Kantia for a creative holiday.
Another option is that your partner goes sailing while you enjoy a week of sculpture or painting classes. Afterwards you can spend an extra week of leisure with us in Kantia or for instance make a tour of the Peloponnesus by rental car. We arrange the coordination of all flights and transfers.
Amorgos offers yacht rental, sailing courses and cruises.
For more information: www.amorgos.nl