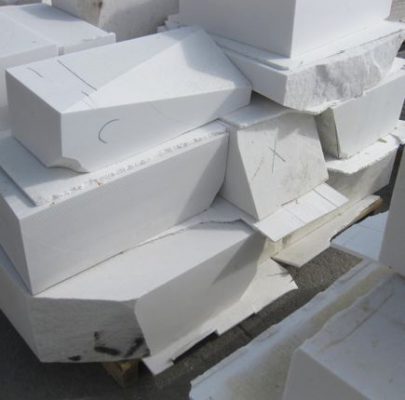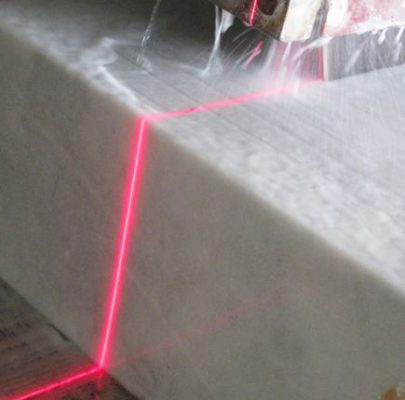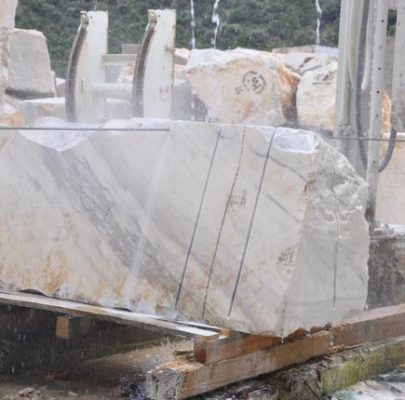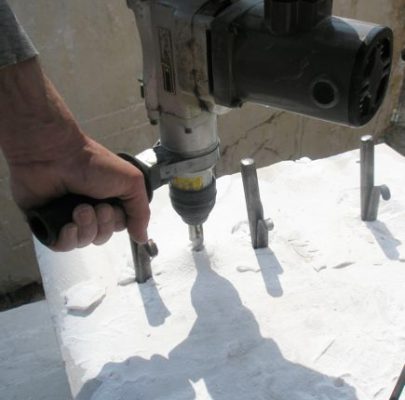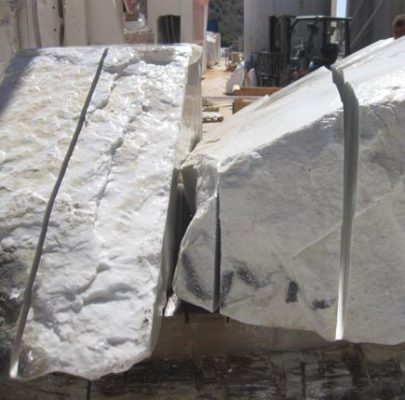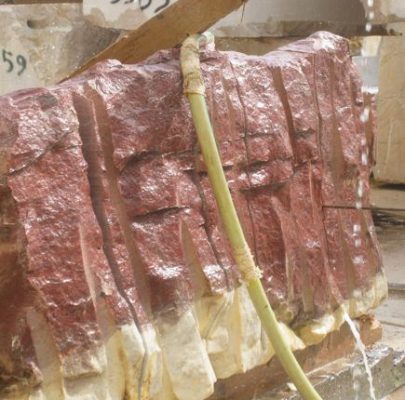 Sculpture marble and project marble

Miniati Marble imports certain marble types exclusively from Greece and Macedonia, all which are very suitable for sculpturing. We also provide project marble and marble building blocks.
These are the types of marble we can provide directly from our suppliers:
Sivec-super white

Parnon-

white / gray

veined



Parnon-red

Agios Petros-black

Agios Petros-blue-gray

Veria semi white

Thassos-white crystal

line



Volakas (Olympic White)

– veined

white dolomite
On order we also supply blocks of all the above types.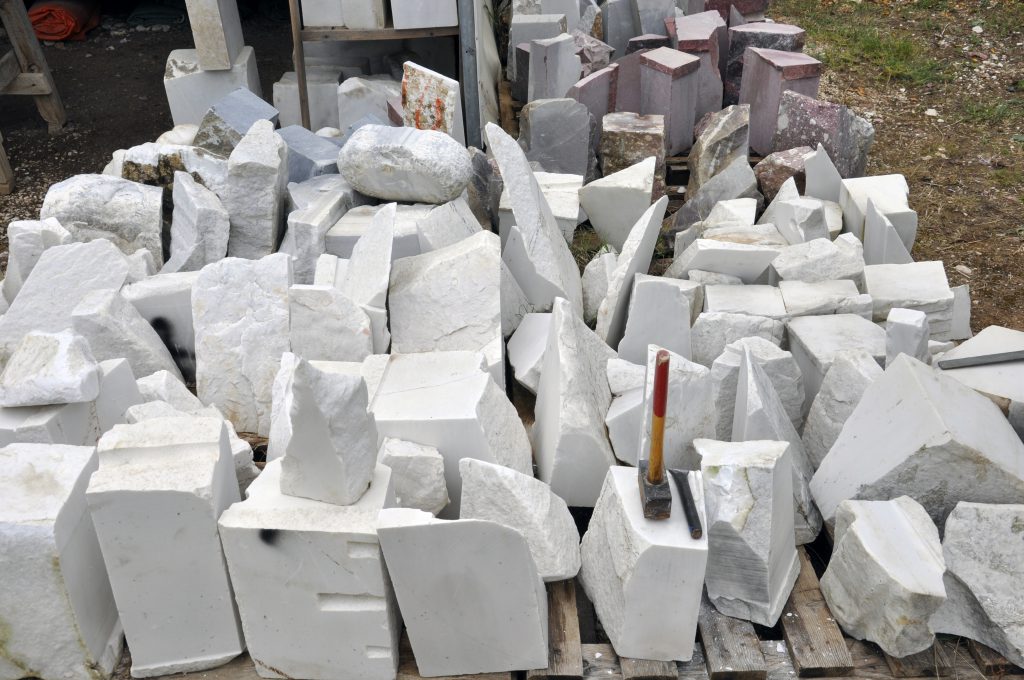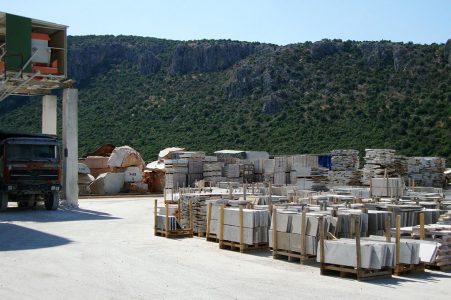 Blocks and bases

We also supply blocks and pedestals of Belgian bluestone. We sell to Art Supply stores, training centers, sculptors and individuals.
At our location in Amsterdam we have a selection (smaller) blocks for direct sale. We also have larger blocks of Sivec super white, Veria white and black and dark gray Agios Petros in stock in the Netherlands.
We also have several bases in stock and can supply various sizes of inserts in various colors of marble and granite.
See our website for a complete and timely supply of our materials: www.sculpturemarble.com
Information / Prices
Fill in our form and we will contact you as soon as possible.
I am a