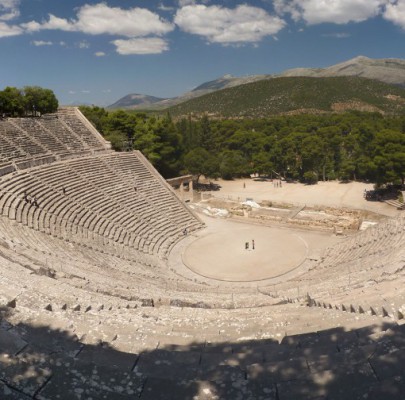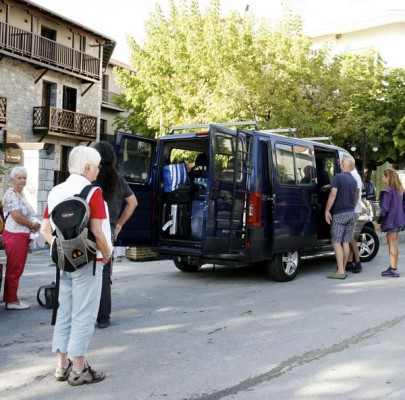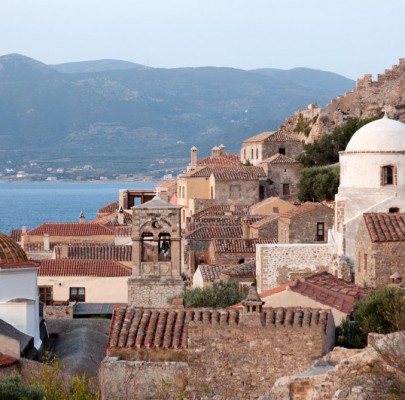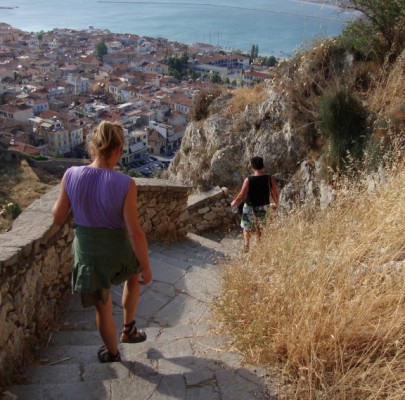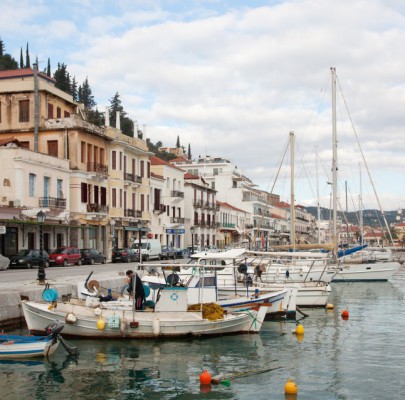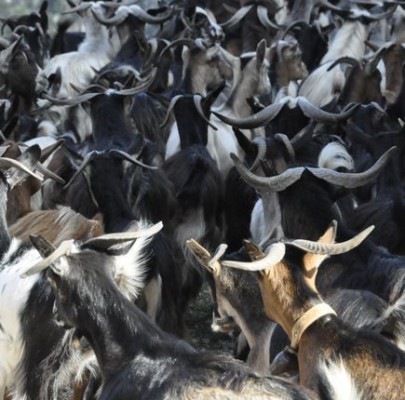 Excursion tour The 'real' Greece
Discover the 'other' Greece with Suzana Gulevska
Suzana Gulevska was born in Macedonia in former Yugoslavia. She moved to the Netherlands 25 years ago and for 10 years she managed a number of small refugee centers in in the northern part of the Netherlands. For 10 years now, she lives in Nafplion and knows the Peloponnese well. She speaks Greek fluently and spent a lot of time on trips with the locals. She has seen relatively unknown areas of  the Peloponnese where few tourists come and wants to share this experience with you. With a small group (maximum 8 people), we will go on several day trips and pass through breathtaking landscapes and visit unique locations.
Most excursions are suitable for hiking lovers. It is advisable to bring good walking shoes. For those who do not want to walk there will be an alternative interpretation of the program.
In our 'base camp' at the hotel in Kantia, right on the beach, you can enjoy our wonderful seaside location.
The following excursions are part of the program:
Miloi, Argos and Nemea


Epidaurus and area

The authentic mountain villages of Platanos and Kastanitsa

Nafplion and its surroundings

Feneo and the mountain lake Doksa